TV production is a broad field that includes many different jobs. Continue reading for an overview of the training as well as career and salary info for some of the more popular career options.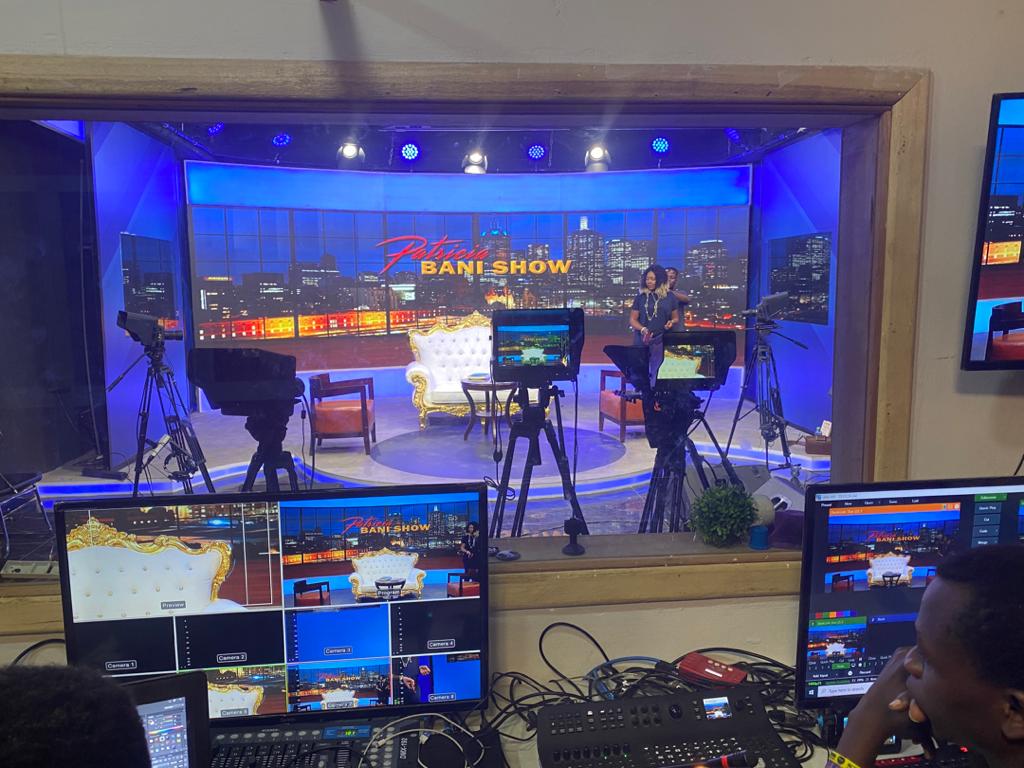 TV producers help finance television shows and make final decisions regarding all levels of production. Levels of engagement for producers vary depending on the size of the project and their personal interest. While some may insist on overseeing every aspect of pre- and post-production, others are satisfied simply acting as financiers and taking a hands-off approach. While most producers possess a bachelor's degree, the only requirement for entrance into this field is extensive related experience and knowledge of the television industry.
There are many details that have to be attended to before filming, or production, can begin. Screenwriters need to write scripts; art directors need to build sets and coordinate camera angles and lighting with the director, producer, director of photography, gaffer and key grip; casting directors assist in the casting process; production managers need to hire crew, handle insurance, union paperwork, payroll, meals and any other details needed for the production.
Although there are some location shoots, production for TV shows tends to be on a set so crew members don't have to travel for long periods of time like they do for movie productions. The hours can be very long, and range from tedious and slow to very fast-paced and stressful, depending on the production schedule and budget.
Actors, directors, cinematographers, camera operators and gaffers work to capture the scenes on film. Hair, make-up and wardrobe departments transform actors into characters. Sound engineers and boom operators record dialogue. Script supervisors ensure script continuity. Art department assistants handle props, and production assistants run errands, control traffic, keep the set tidy and help in any other way required to get the job done.
Need A Studio For Programs?
Our World Class Television Production Facilities Are Available For Long Or Short-Term Rental